Studio M is an expert in graphic communications, producing exceptional projects for organizations in diverse industries. We use smart design thinking to create engaging solutions across print, digital and web. We believe that design matters, especially when it impacts our world in a positive way.
We are your true creative partner and resource. As serial optimists, we work with you to find the smartest solutions with boundless enthusiasm along the way. We are where purpose and passion blend.
BRANDING/IDENTITY
PRINT
WEB
TV
Studio M. Smart Design. Positive Solutions.
For a quick overview of our work, crank up the volume & click above.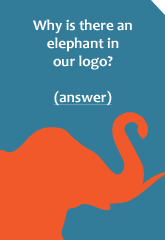 Save