We're more than just a graphic design firm. We help companies build their brands through innovative and creative solutions. From logo design and print communications to websites and TV commercials, Studio M provides exceptional results for all your visual media needs:
BRANDING/IDENTITY
PRINT
WEB
TV
Studio M. Smart design. Smart solutions.
For a quick overview of our work, crank up the volume & click above.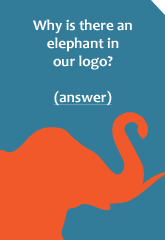 Save