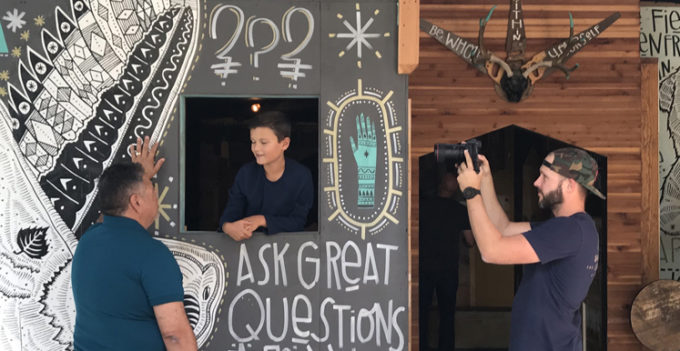 1 day / 3 locations / 7 children / 6 adults.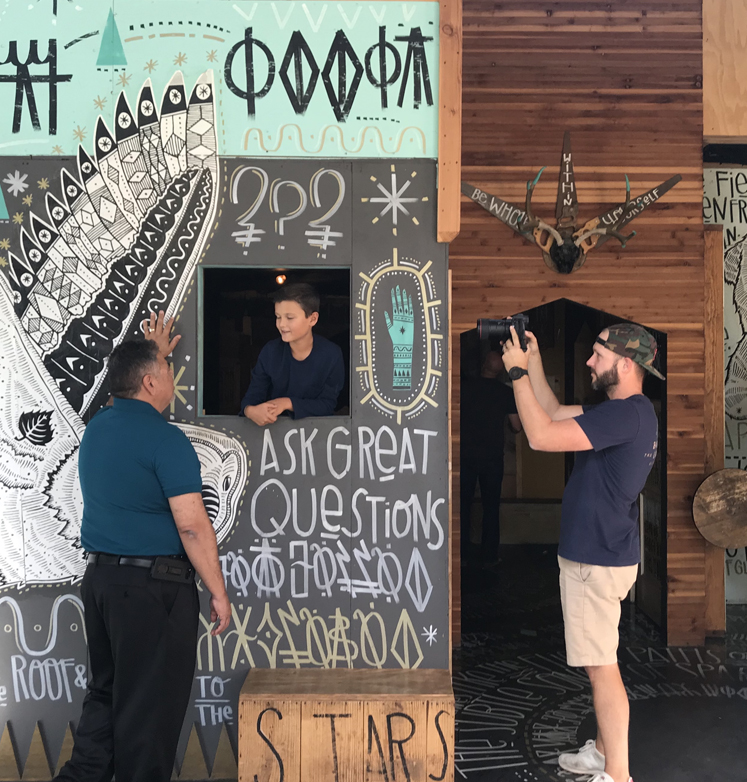 Whenever I art direct a photo shoot, I'm reminded of why I fell in love with being a designer. Scouting locations. Casting talent. Planning shots. Working closely with a trusted and talented photographer on framing & lighting. Choosing wardrobes. Consulting with the stylist. Articulating the client's brand – conceptually and stylistically. Responding to the unexpected – like a sudden burst of vendors setting up booths in the space you're in, shifting sunlight at the end of the day, or people walking into your shot in public places. And when it's a wrap, that exhilarating feeling of a job well done, and a sense of true collaboration between the client, creative team & talent.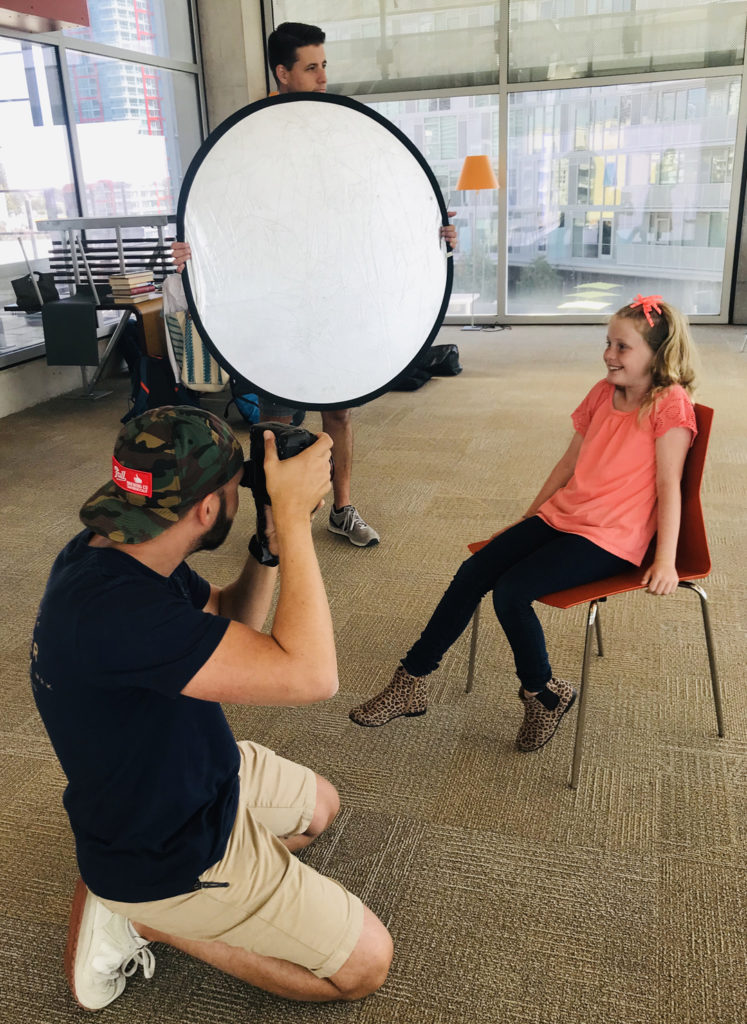 This shoot for my client's impact report had a few challenges & worked out beautifully – thanks to a focused client who effectively organized the shoot, and photographers with both a great eye and a great rapport with people. Thank you, Voices for Children and to John Trice and Justin Galloway for making my job so enjoyable. Gratitude also goes to the amazing places who generously let us work in their spaces – the San Diego Public Library, New Children's Museum and Balboa Park.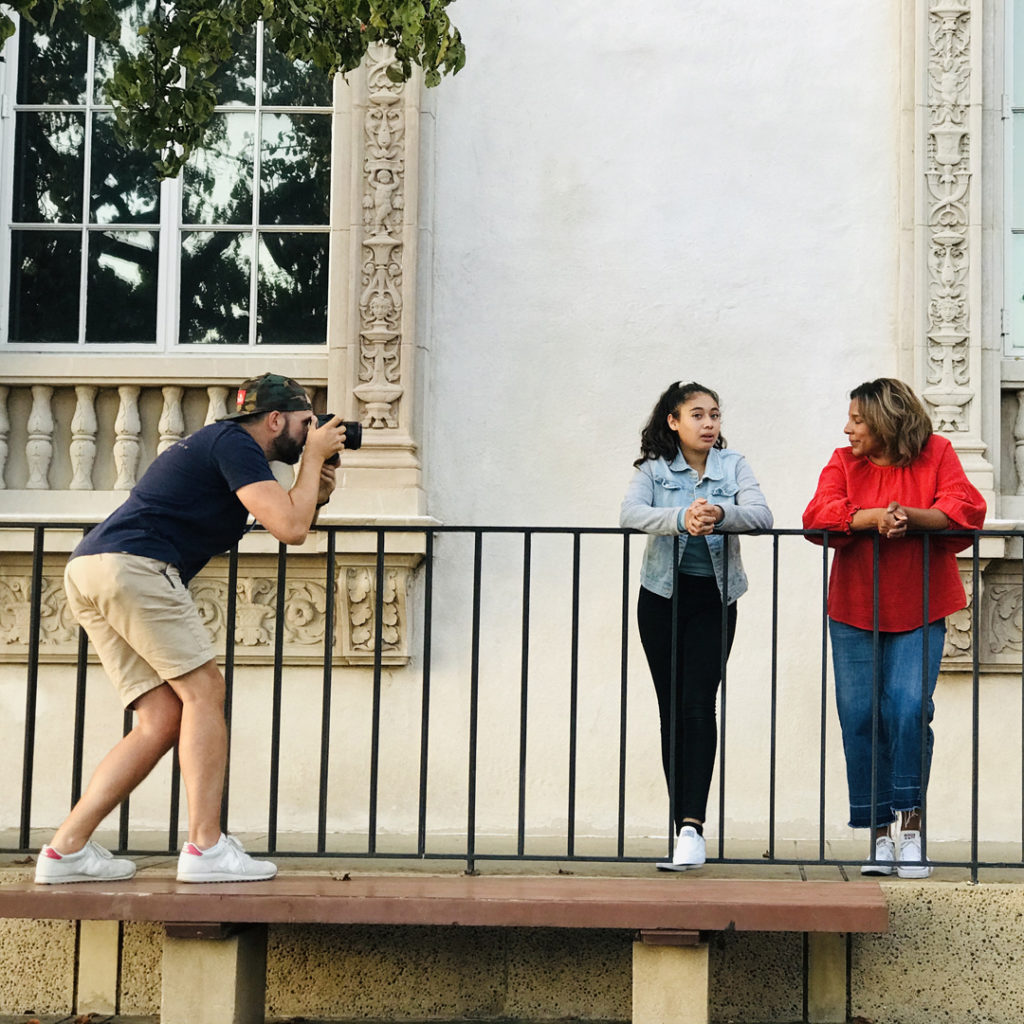 The best parts? Knowing that our contribution will help move our client's mission forward. And hearing this: "We love working with you! Thanks for all you did to make our impact report come to life!"