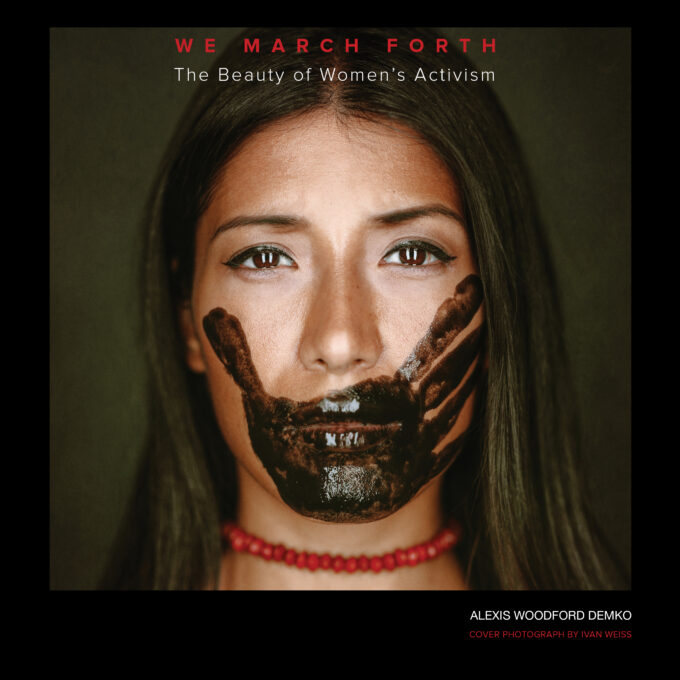 Amplifying women's voices from around the world in the fight for justice
We recently wrapped up design work on an amazing book. We March Forth: The Beauty of Women's Activism explores women's activism through the powerful work of photographers and photojournalists from around the globe.
Author/Curator Alexis Woodford Demko, cover photo by Ivan Weiss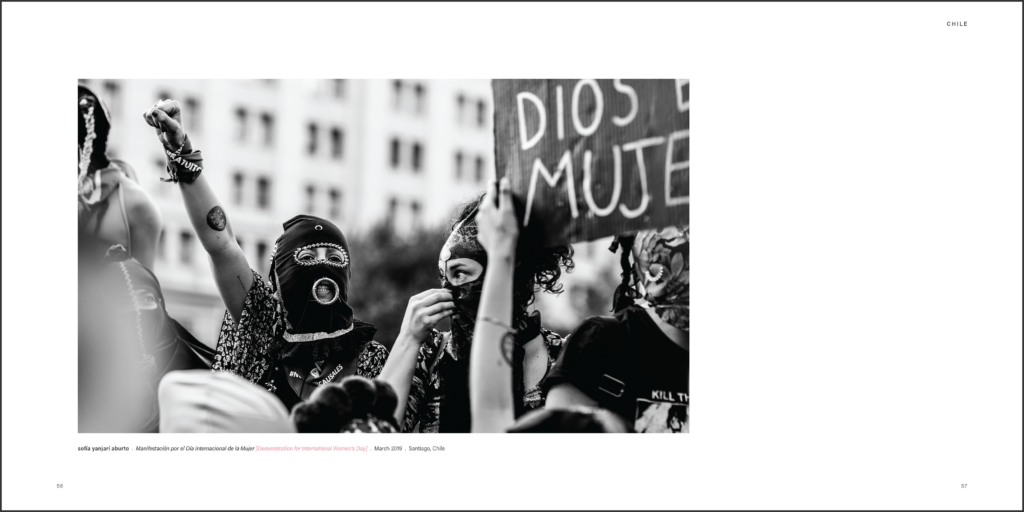 "We March Forth started simply — a social media page highlighting photos from the 2017 Women's March in Washington D.C., USA. As the feed grew, so too did the idea that this was not about just one march, cause, or country. This was far greater and far more impactful. The message became clear — there was beauty in all of this. In the activists, the photos, and the photojournalists themselves. In what and who they were fighting for and how they chose to make their voices heard."

Alexis Woodford Demko, Author/Curator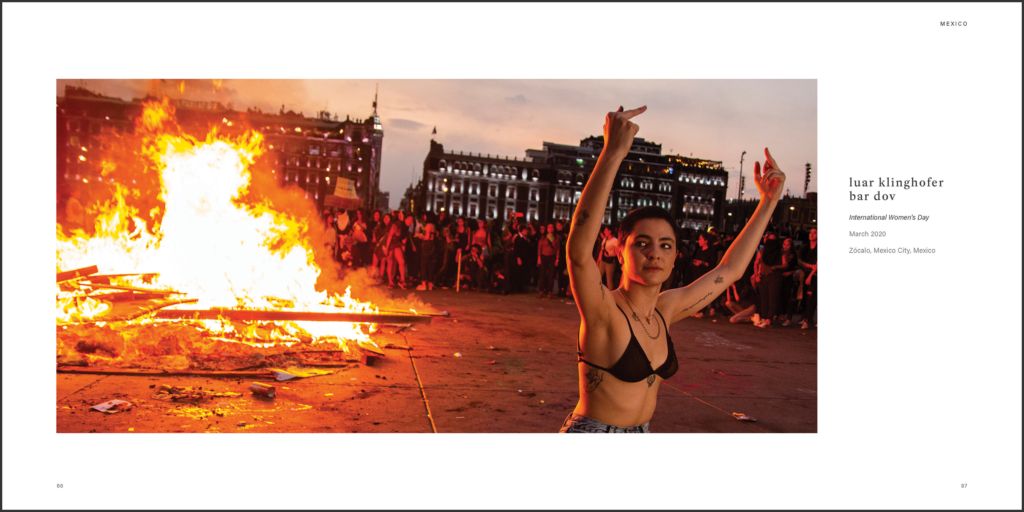 This is a passion project for Alexis, who spent years gathering content from many nations, from Argentina to Ukraine — a heroic task unto itself. In terms of emotion, working on this book was one of the toughest projects I've ever collaborated on. Reading the courageous women's often heartbreaking stories brought me to tears. And the photographs? It was both painful and exhilarating to see women empowering themselves to fight against oppression and violence.
In the end, it was a cathartic process and a privilege to be part of the project. My hope is that this book helps to amplify the voices of women around the world and raise awareness of the issues we continue to fight for.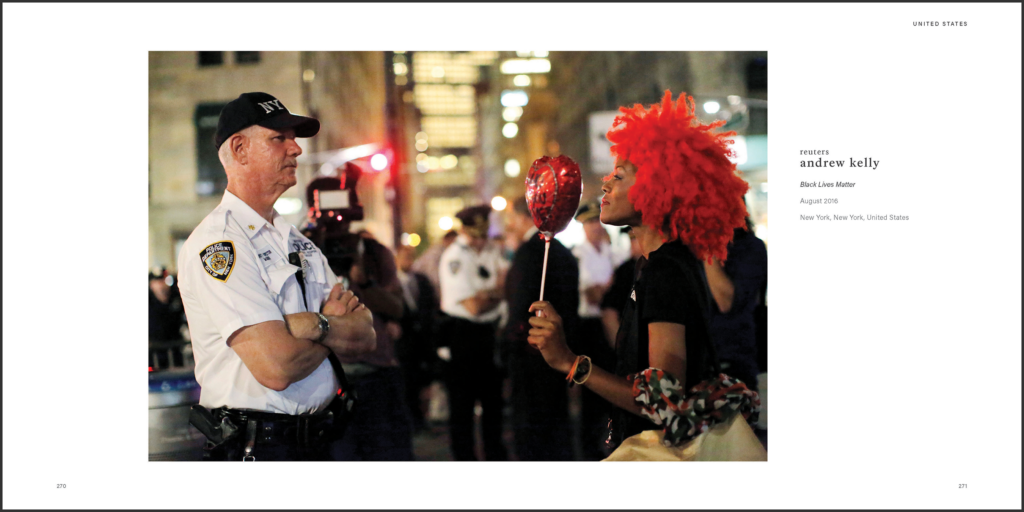 Printed by Neyenesch Printers, you can get your own copy of this stunning book at wemarchforth.com/order-book