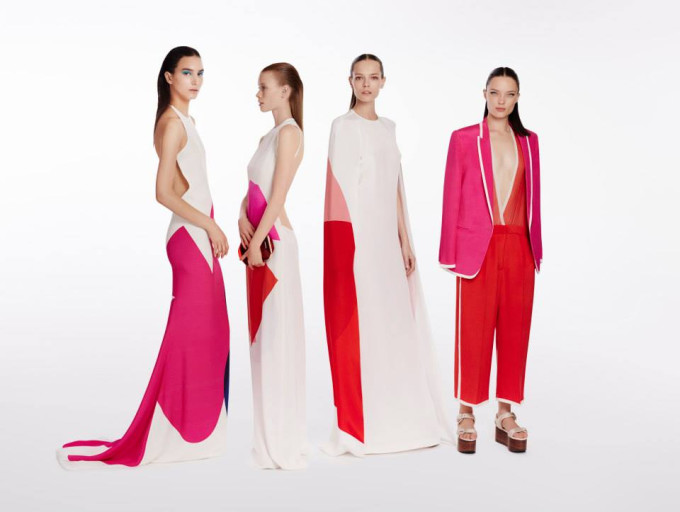 Green is the New Black
I've always been a champion of eco-friendly fashion, which is why I love to shop vintage. However, I've been disappointed with a lot of the design of current sustainable lines.
Stella McCartney and Livia Firth changed all that when they unveiled their stunning Green Carpet Collection at London Fashion Week. The 13 looks are comprised of recycled or sustainable material, and the collection includes recycled brass jewelry and bags lined with fabric made from recycled plastic bottles (so cool!). Far from the crunchy granola fashion of previous attempts at eco-friendly design, the Green Carpet Collection is polished and chic. With beautiful pops of color and sophisticated silhouettes, the collection is a call to arms for other designers to step up their green game!