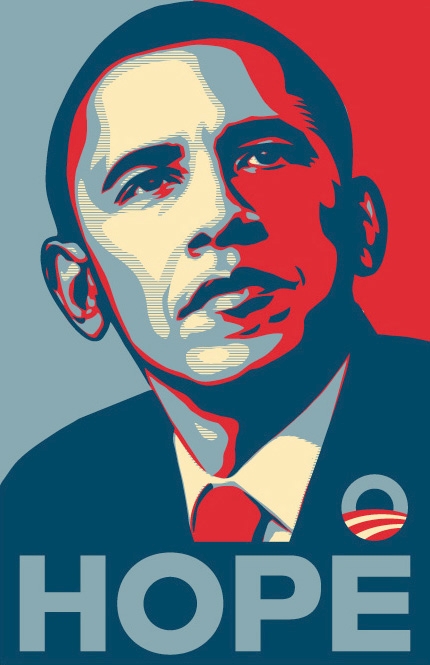 Shepard Fairey's in the 'Hood
Shepard Fairey, the street artist who is both venerated and adored, has graced my neighborhood with an awesome mural. Fairey rose out of the skateboarding scene with his "Andre the Giant" Obey campaign (http://obeygiant.com/) and sky rocketed to mainstream fame with his phenomenal Obama "HOPE" poster.
Most recently, he was featured in "Exit Through the Gift Shop" (http://www.banksyfilm.com/), a satirical tale of one man's rise to graffiti fame. I highly recommend the film as it showcases the talent of underground artists in an enthralling and creative way.
And if you're in South Park, be sure to drive by 29th and Ivy to check out Fairey's mural!