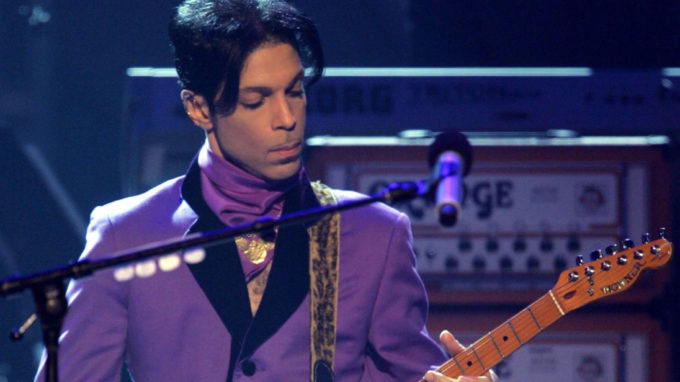 Ultra violet – color of the year for 2018!
It's something designers look forward to every year: the Pantone color choice for the coming year! Ultra violet has a distinct personality and can be galvanizing for some people. Do you love or despise purple? And did you know: "In ancient times, only the wealthy could buy purple garments as the dyes were extracted from tiny mollusks – approximately 336,000 snails yielded one ounce of dye! So purple became the provenance of [royalty] and powerful patrons"? (Quote by Leatrice Eiseman, Pantone)
My favorite purple color combination is when it's paired with green, like this spread from a brochure we created for Salamander Resort & Spa in Virginia, or the online ad we designed for First 5 Solano.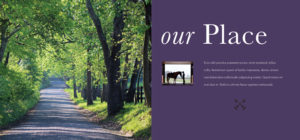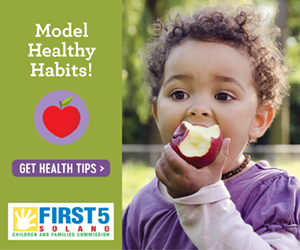 See the complete story here:
https://www.theguardian.com/artanddesign/2017/dec/27/ultra-violet-pantones-2018-colour-of-the-year